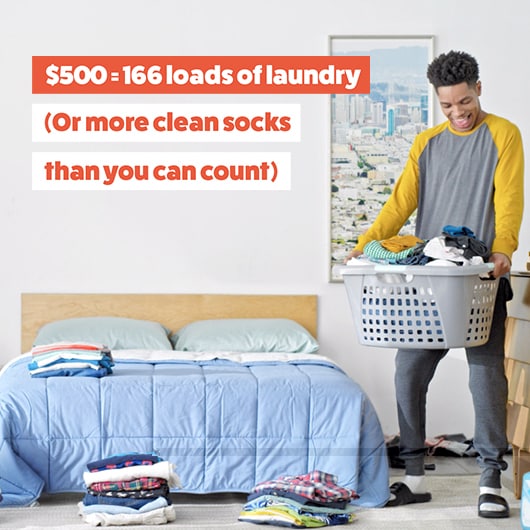 If you've either graduated from college recently or are about to, one thing is clear: you're entering into a new phase in your life that will require a new job. And with that new job comes a new commute. Whether you want to ride in complete comfort or you're looking to impress your next potential boss, a new Honda will add exactly what you're looking for to your commute. What's more, the Honda College Graduate Program can make finding and purchasing your new Honda as easy as can be, especially for someone on the hunt for their next job.
The reason? With the Honda College Graduate Program, you have the option to defer payments up to 90 days, perfect for stress-free job hunting. What's more, it's an excellent way to build credit, which you'll need for those other big milestones in life like buying a home. Finally, flexible and competitive financing and lease packages make finding a payment that works for you a breeze.
If you're interested in learning more about the Honda College Graduate Program, be sure to come see us today or give us a call at (888) 314-3785. We here at Napleton River Oaks Honda look forward to helping you find your next car. We hope to see you soon!