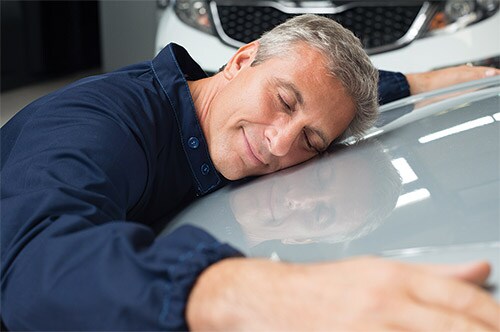 At Napleton's River Oaks Honda, we want each of our clients to be able to access a reliable vehicle, even if our clients don't have the best credit. That's why Napleton's River Oaks Honda is committed to helping clients with credit issues, so they may afford a quality vehicle they love.
Poor credit shouldn't stop you from having a reliable, affordable vehicle for daily use. Our goal is 100% credit approval. At our dealership, you are more than just a credit score.
What is the Napleton Credit Refresh Program?
The Credit Refresh Program at Napleton's River Oaks Honda is a commitment to the goal of 100% credit approval. We designed a financing program for clients of many financial backgrounds and have partnered with the National Dealer Lending Network to give customers more access to the vehicles on our lot, so you can shop for a new or pre-owned car with confidence.
We understand that buying a vehicle is one of the biggest financial choices a person can make. Regardless of your financial history, it is imperative that you get the best deal possible and that is what we strive for through our Credit Refresh Program. Let Napleton's River Oaks Honda be the dealership you turn to if you wish to get approved without worrying about getting rejected.
Ready to Apply for Auto Financing?
Q: How do I get started?
A: The best way to see if you qualify is by giving our finance department a call to discuss your options then visit our dealership to meet with a secondary auto loan specialist. If you try pulling a hard credit report without visiting us, you can lower your credit score more and minimize your chances of qualifying for a loan.
Q: How much income is required?
A: A significant factor taken into consideration by auto financing lenders is current proof of income. In general, lenders require $2,000 of gross income per month or $2,500 on joint applications. However, there can be exceptions, so it is best to share as much information as possible: pay stubs, bank account statements, etc.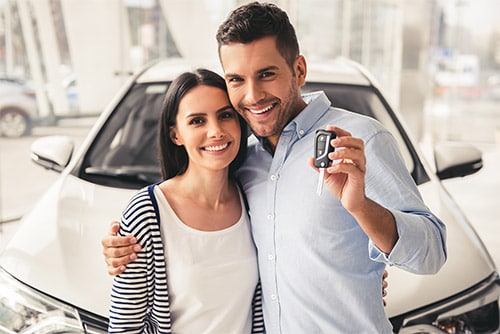 Napleton's River Oaks Honda is grateful for all of our customers and as a family-owned business, the Credit Refresh Program is our way of making sure everybody is included. Don't hesitate and get qualified today! If you still have questions of how the approval process works, feel free to ask when you call the dealership at (708) 872-3501.


Financing Department Hours
Monday

9:00am - 9:00pm

Tuesday

9:00am - 9:00pm

Wednesday

9:00am - 9:00pm

Thursday

9:00am - 9:00pm

Friday

9:00am - 9:00pm

Saturday

9:00am - 6:00pm

Sunday

Closed
Make an Inquiry
* Indicates a required field