Why is it important to attend the Honda Owner Workshop and Celebration?
We want you to enjoy your new Honda vehicle and by learning how to properly care for your new car or SUV can give you years of trouble free ownership.
You will learn how your new Honda operates and we will answer your questions about how your new vehicle functions and the many features that it has.
You will meet with our service team and they will go over your maintenance schedule and make sure you always get peak performance from your new Honda.
We will go over important safety features, extended service coverage, tips for servicing your Honda, your Honda's warranty, how to schedule service for your vehicle and the importance of using genuine Honda parts.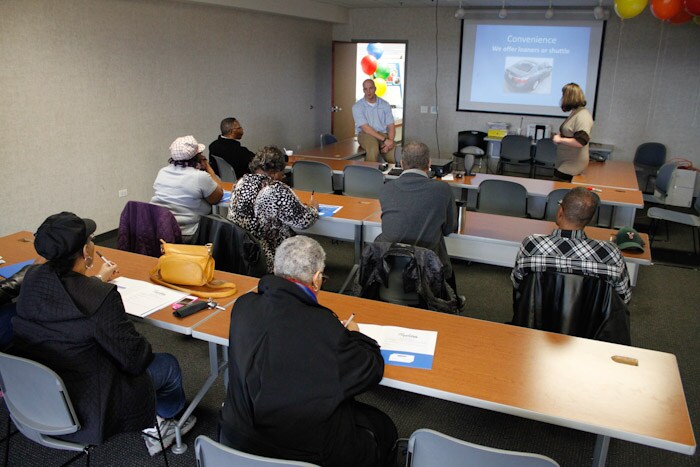 We will give you a tour of our service facility so you can understand how maintenance is performed on your Honda.
Meeting the technicians that will perform the service on your vehicle is helpful in knowing that your Honda is being taken care of by professionals.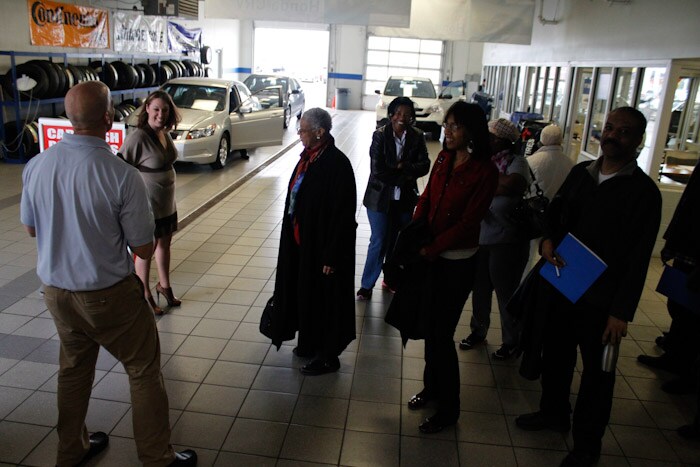 Stop in or call us today to find out when we are having out next Honda Owners Workshop and Celebration or simply fill out the contact form above.